Whether you're seeking relaxation, rejuvenation or something to get your heart pumping, there is something for everyone at Phuket Marriott Resort & Spa, Merlin Beach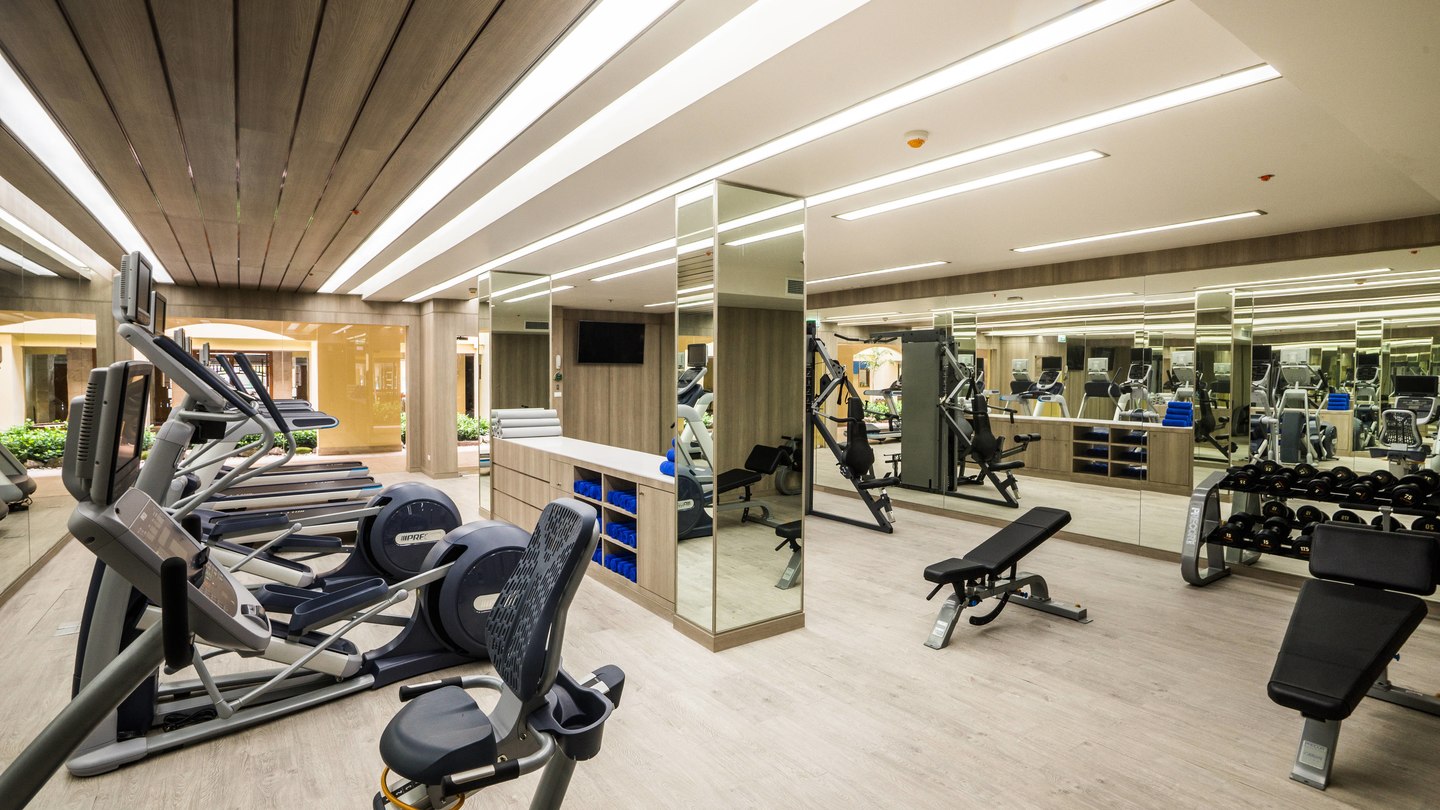 The 24-hour fitness center features state-of-the-art equipment including cardiovascular, weight-resistance and free weights.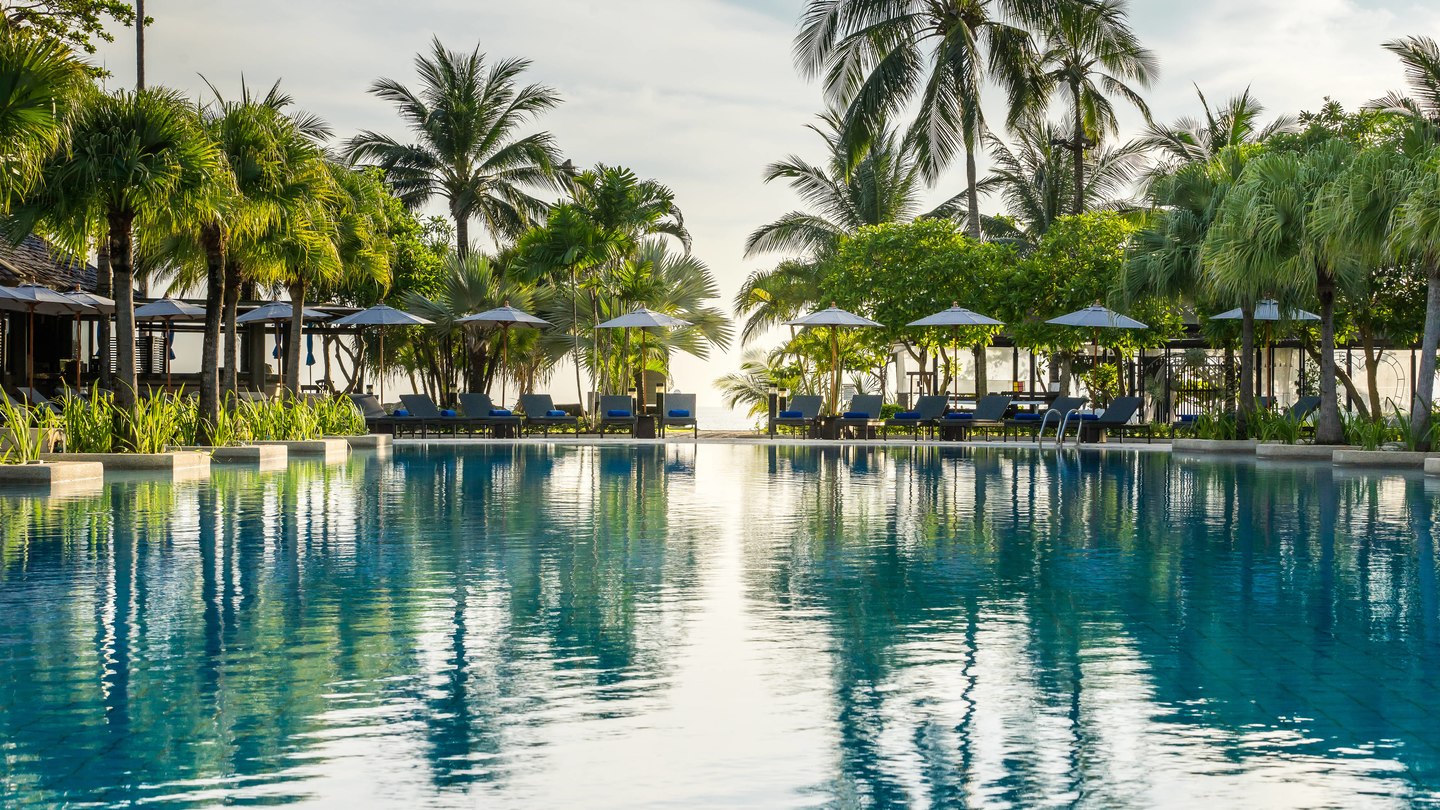 Surrounded by tropical gardens, and with a fun swim-up bar, the multiple pools around the resort are the perfect place to relax and unwind.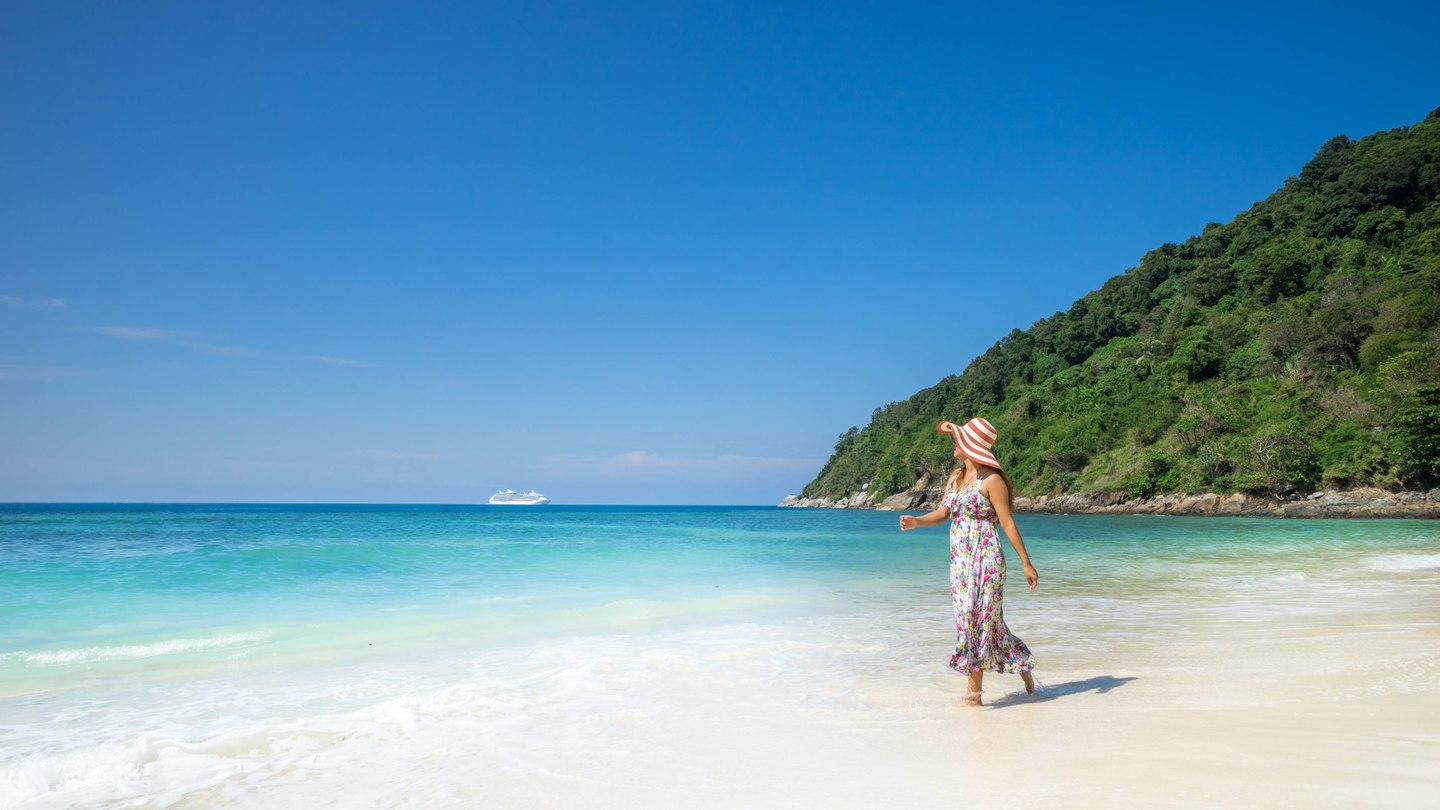 Set on the secluded Tri-Trang Beach, this beachfront resort is located within easy reach of the lively Patong.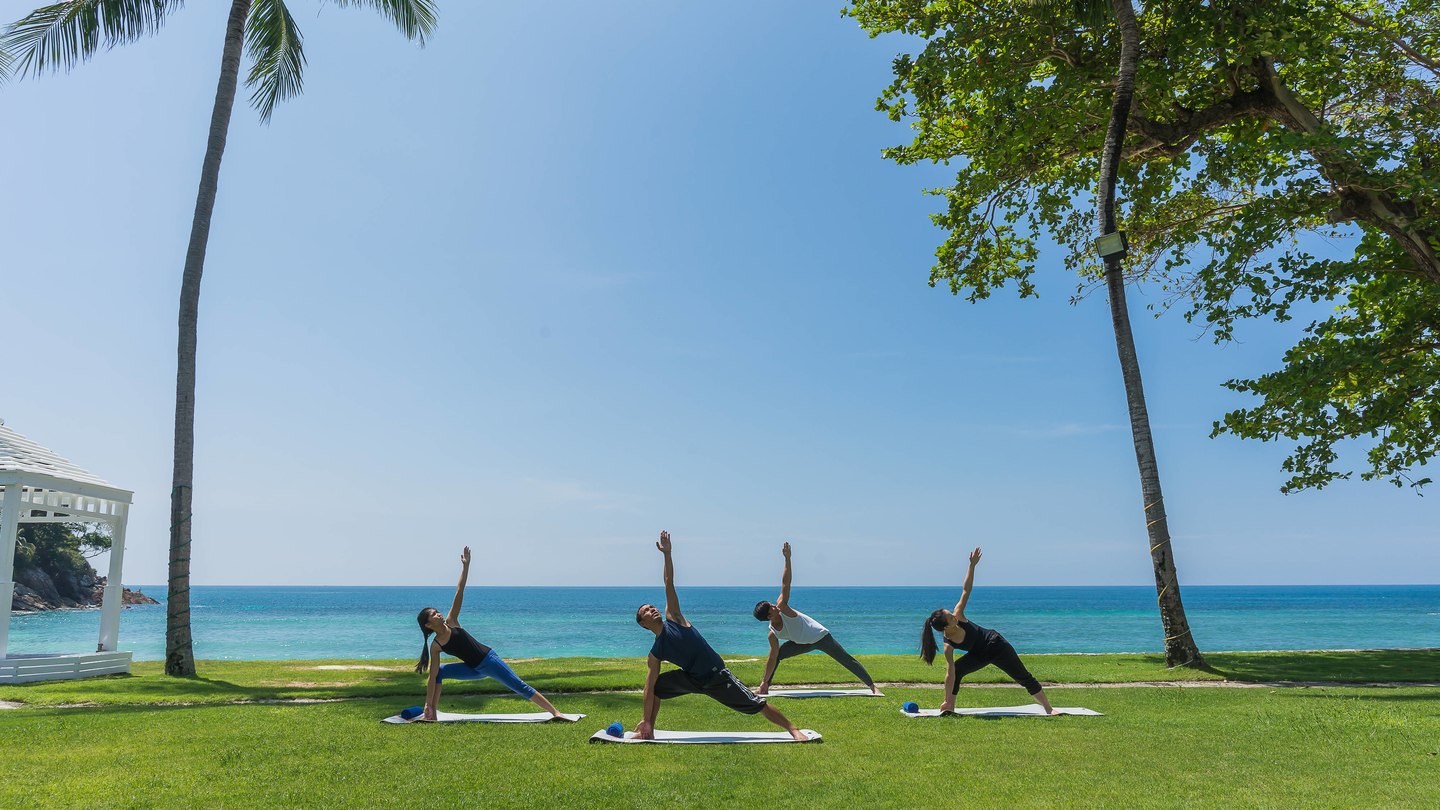 Refresh your senses with morning yoga session on the beach.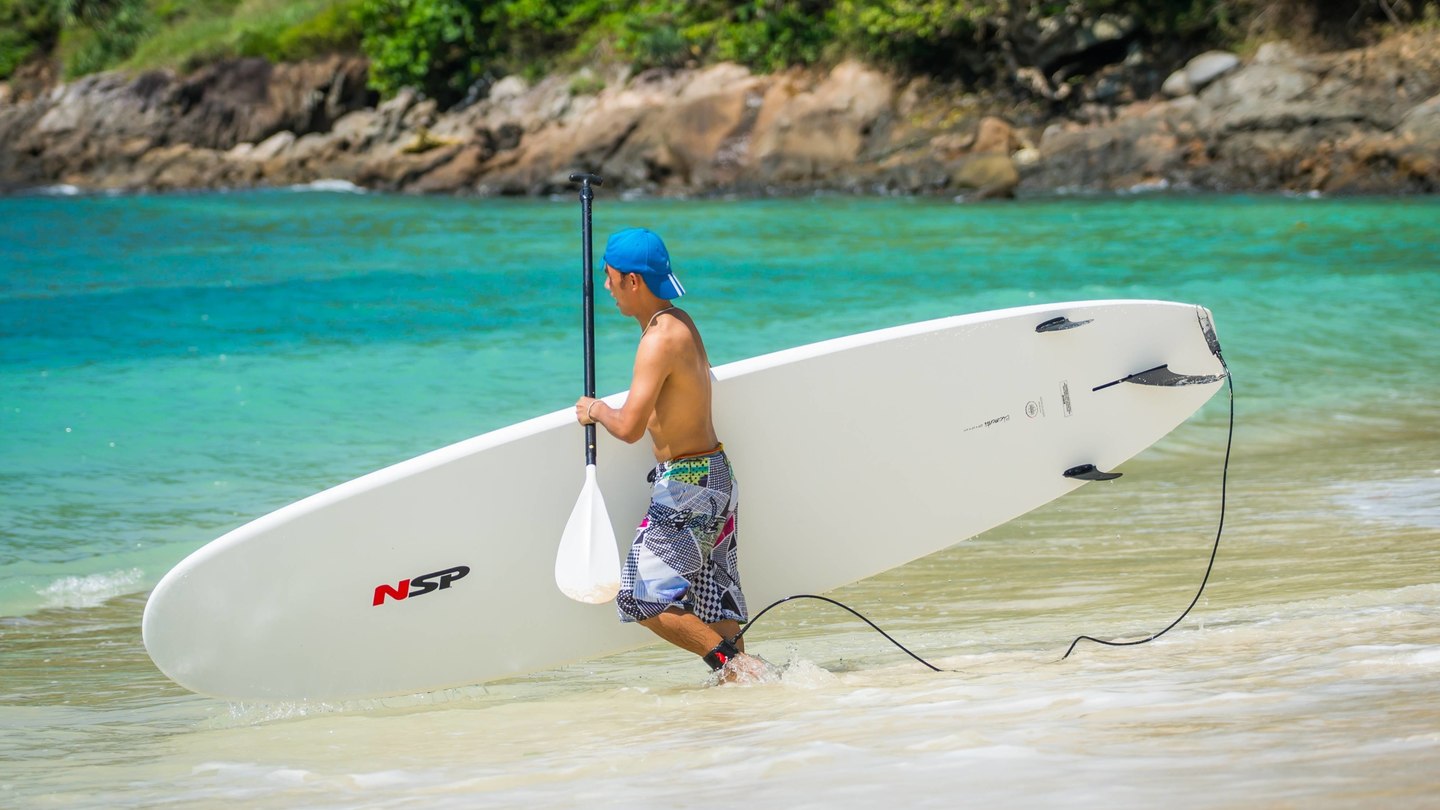 Spend a relaxing day by paddling down the crystal waters of the Andaman Sea.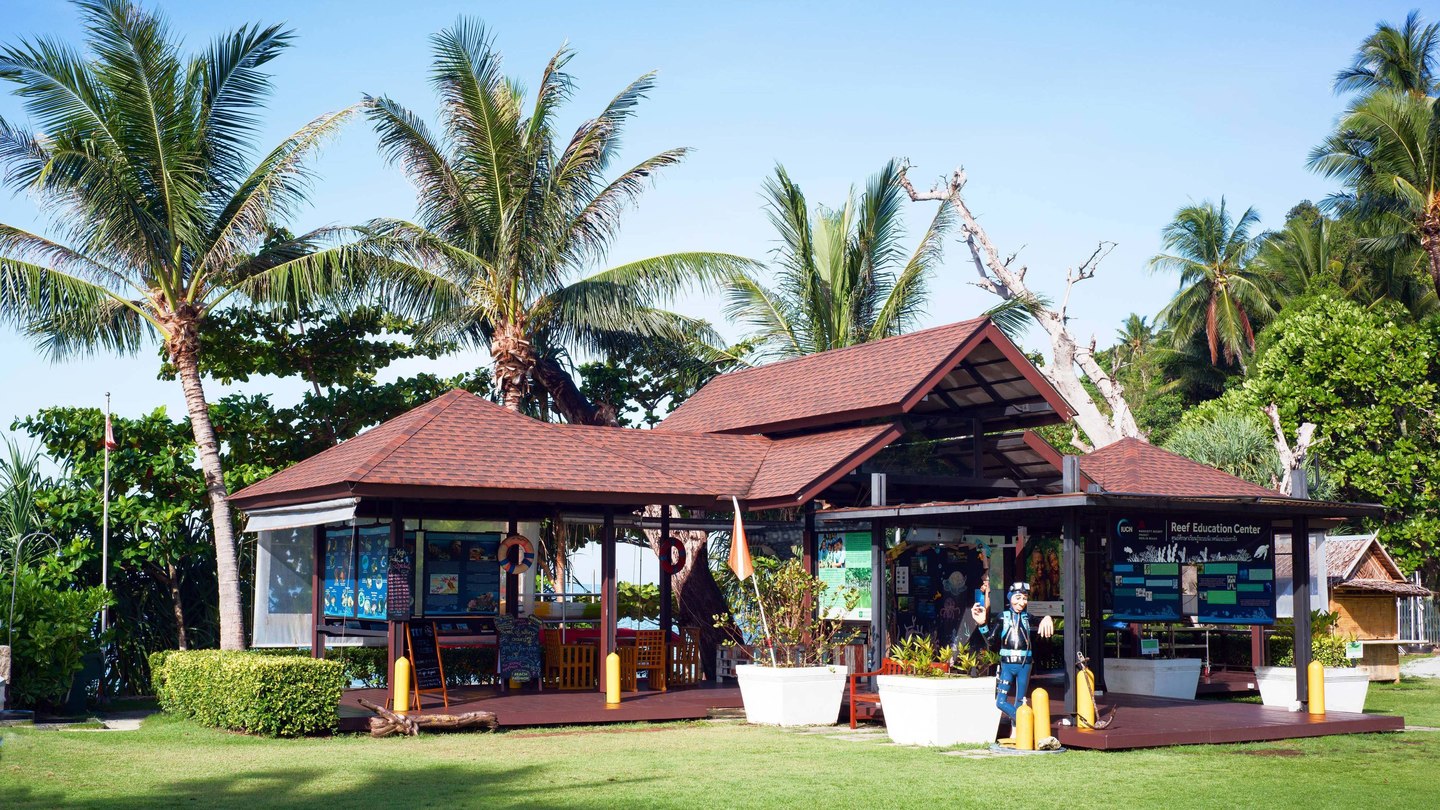 The on-property Reef Education Center provides information about the House Reef's unique marine ecosystem and engages guests in conservation efforts.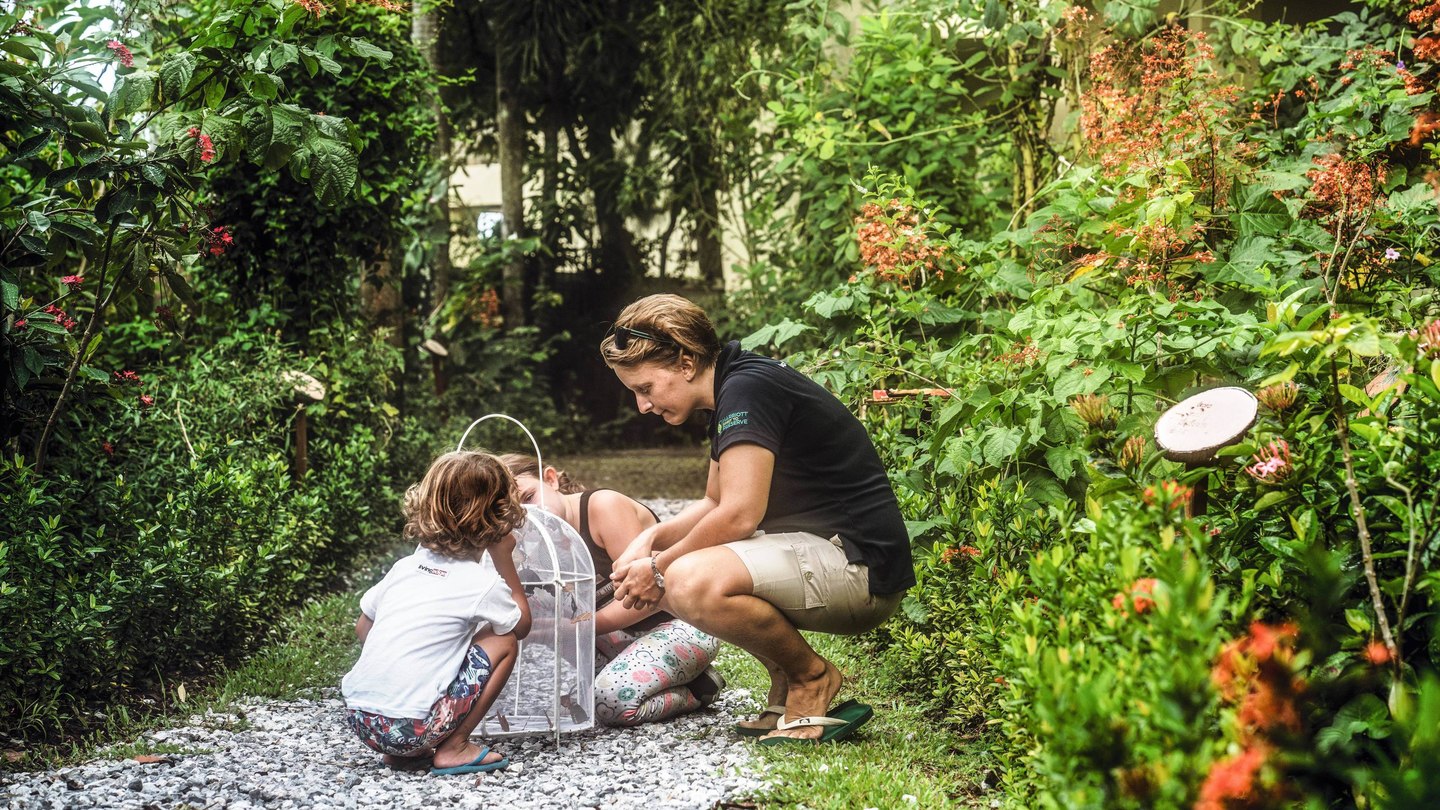 The Merlin Butterfly Sanctuary was created to help save the decreasing population of native butterflies and to educate visitors about how they can help.