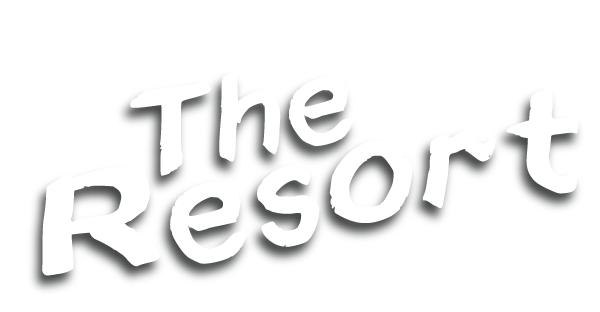 Discover the best of Phuket from 
the extraordinary Phuket Marriott Resort & Spa, Merlin Beach.
Set among forested mountains and lush, tropical landscaped gardens, serenity awaits. Located on a beautiful secluded stretch of white sandy Tri-Trang Beach, the resort has its own reef and stylish accommodation. Three beautifully appointed swimming pools, modern fitness facilities, kids club, Spa & a wide variety bars and restaurants. Phuket Marriott Resort & Spa, Merlin Beach has an outstanding activity program for all ages offering extensive options for the most discerning traveler. The resort's own house reef offers guests colorful underwater adventures (snorkeling and diving) without ever leaving the property. It is also home to Phuket's first sanctuary for butterflies, a unique conservation project aimed at increasing the native butterfly population.